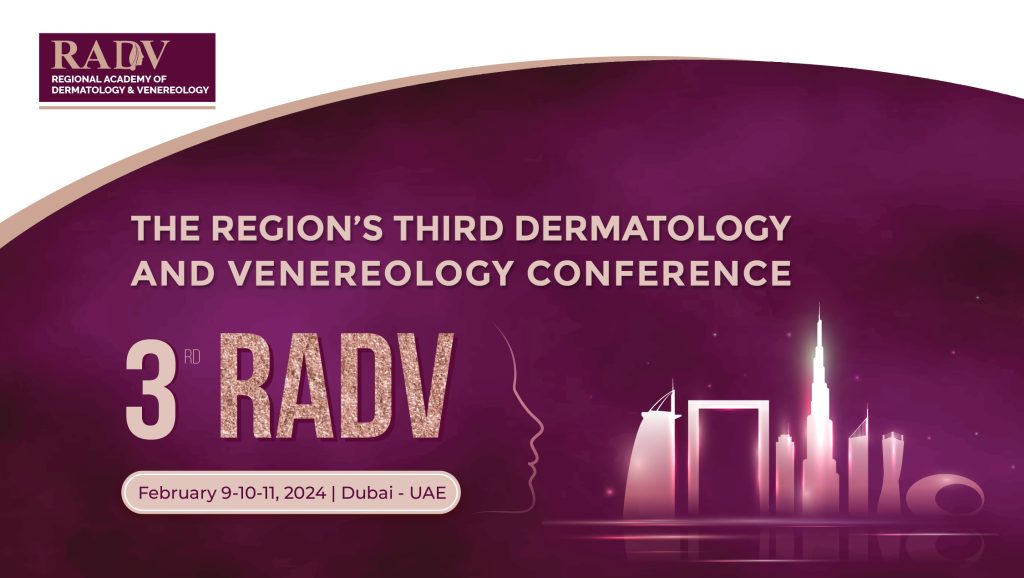 DEAR COLLEAGUES AND FRIENDS,
On Behalf of the Regional Academy of Dermatology & Venereology (RADV) and in Collaboration with the Organizing Committee of Dermatology Center, Rashid hospital, Dubai Academic Health Corporation – DAHC, it is our pleasure to invite you to the Region's Second Dermatology & Venereology Conference, which will be held on January 13th – 15th, 2023 at the Conrad Hotel, Dubai, UAE.
RADV's objective of this unique conference is to provide the latest updates in clinical dermatology with a focus on inflammatory skin conditions, hair disorders, dermoscopy, sexually transmitted diseases, aesthetic dermatology, residents' session along with the "RADV Masterclass in Aesthetics" hands-on workshops and   a first in the region Workshop on Cutaneous Lymphoma.
This conference will allow young dermatologists to present their abstracts and share cases through a panel discussion to benefit attendees at every level of practice.
This Conference will Attract Hundreds of Delegates from Different Specialties, such as Dermatology, Pediatrics, General Practice, Pathology, Rheumatology, Infectious Diseases, and Obstetrics & Gynecology, as well as an Outstanding Group of High-profile International, National & Regional Speakers that will Cover a Range of Topics in Practical Dermatology.
The RADV 2023 will Establish Collaborations with the Dubai Academic Health Corporation and Regional & International Dermatology Associations, Providing Continuous Medical Education (CME), Noting that 2022 RADV was Granted with 22 CPD Credit.
The RADV Conference is an Annual Event, Aiming to Become the Foremost Scientific Destination for Dermatologists from Different Regions, Like the GCC, the MENA, Asia, Europe, & the Americas.
Sincerely Yours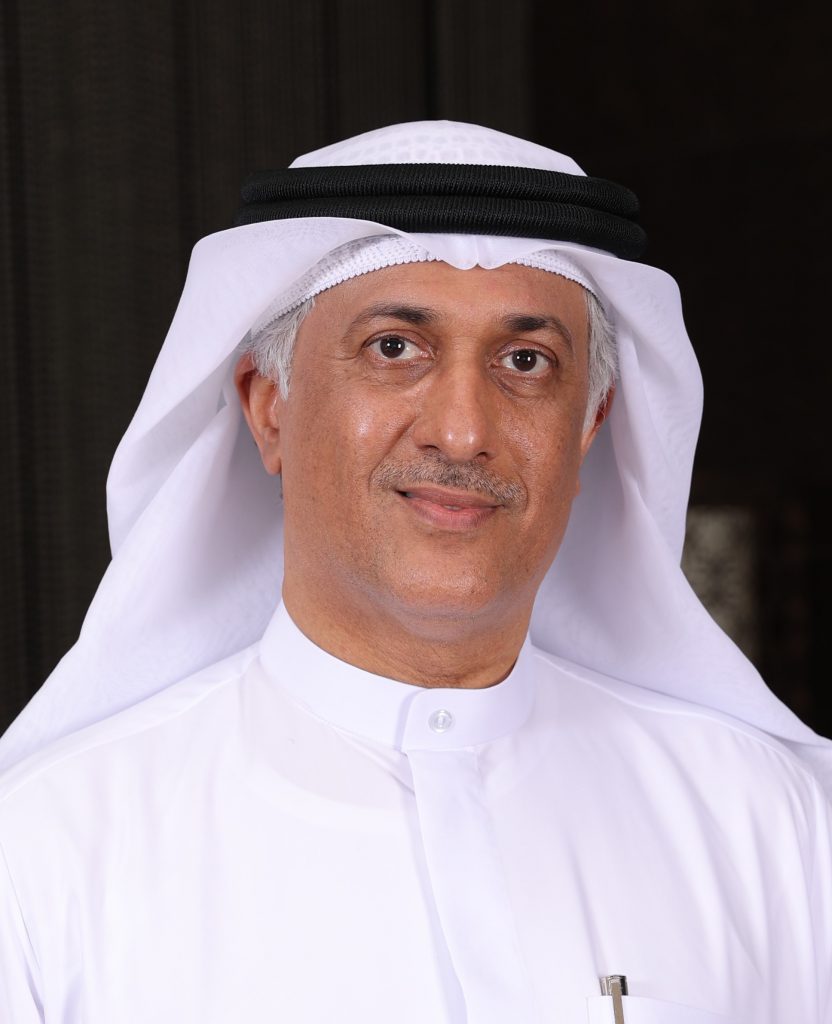 Conference Chair
Consultant Dermatologist