You can find below some beneficial information that will guide your travel to Dubai: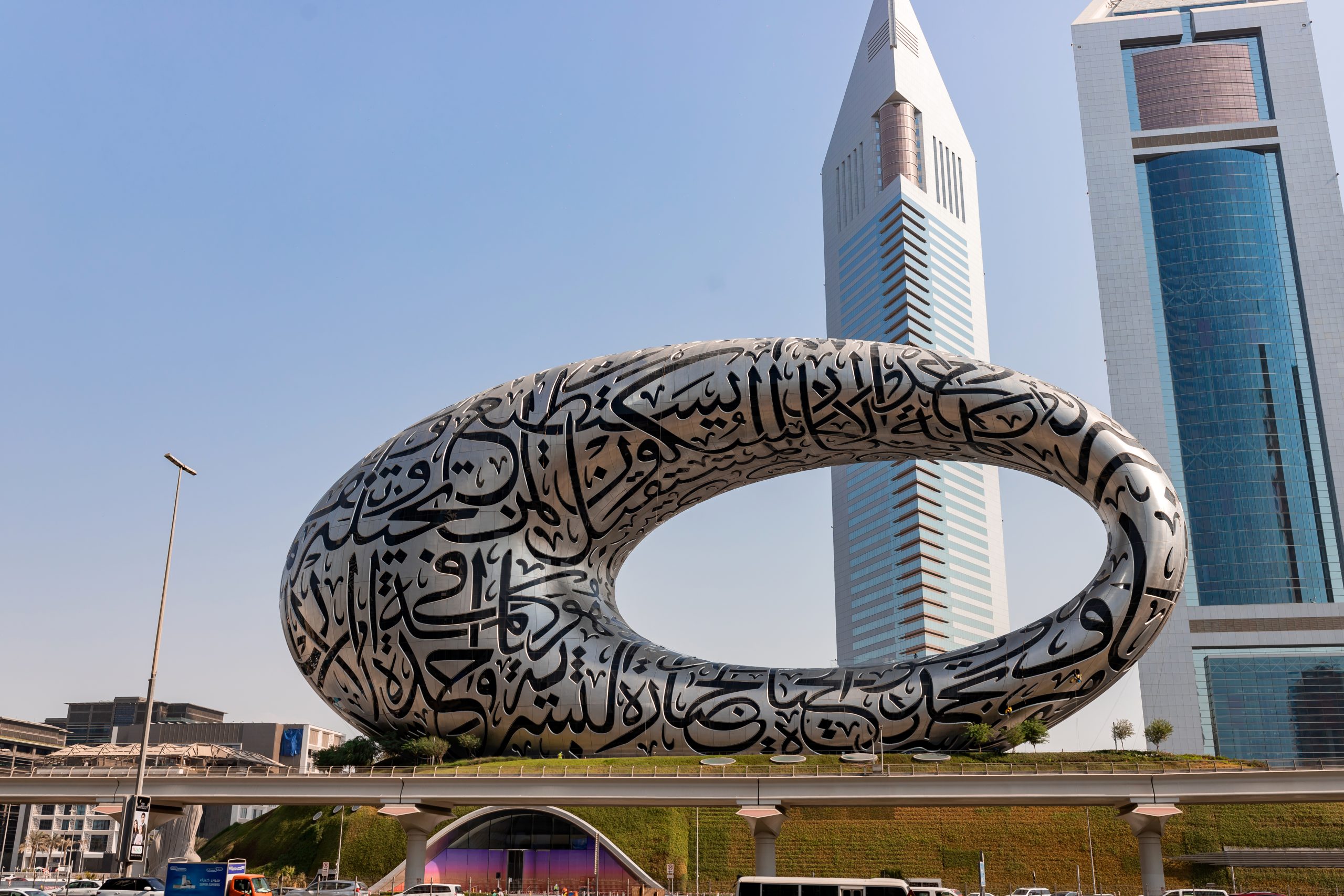 Dubai is one of seven emirate cities that make up the United Arab Emirates. It is considered as the global business and cultural hub of the Middle East and one of the most cosmopolitan cities in the world.
In fact, Dubai is home to nearly 200 nationalities and offers a truly memorable experience to all visitors. 
Dubai enjoys a warm climate year-round:
Winter months from October to May with average temperatures ranging from around 20°C to 30°C.
Summer months from June to September with average temperatures from around 30°C to mid-40°C.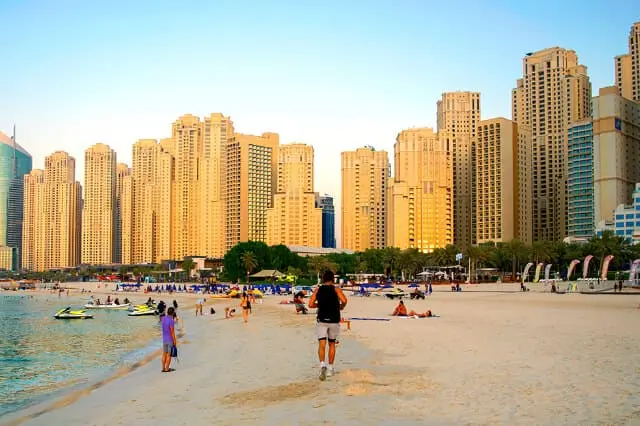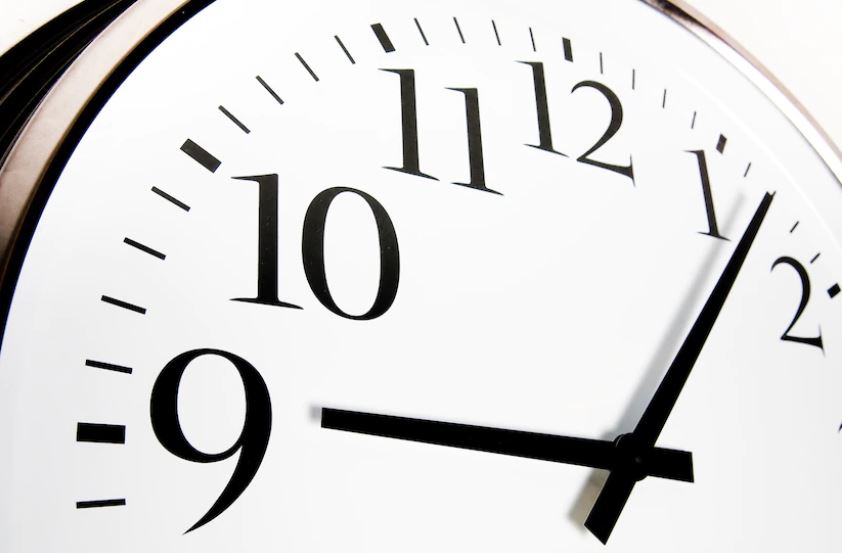 Dubai operates on Gulf Standard Time (GST), which is GMT+4.
The currency in Dubai is the "Dirham", which is shortened to "AED" (United Arab Emirates Dirham). One dirham is divided into 100 fils.
The dirham is pegged to the US dollar at a mid-rate of approximately US$1=Dhs3.679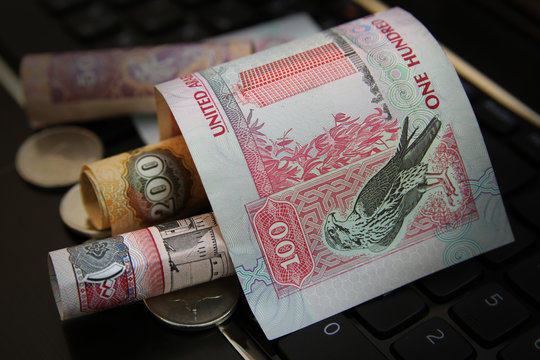 Dubai is home to hundreds of nationalities therefore Arabic and English are both spoken across the city.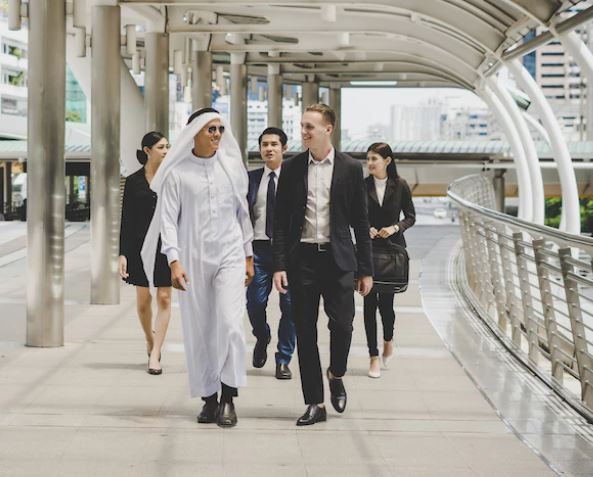 As a sign of respect for local customs and traditions, a modest dress code is strongly advised. Wearing revealing clothing in public places should be avoided at all times.
Swimwear is acceptable only at hotel pools, resorts and beaches. Before leaving those areas, it is advised you change into casual wear.
Personal conduct and Etiquette
Rude and arrogant behavior is unacceptable, Public displays of affection between a man and woman are considered disrespectful.
There is zero tolerance for drunk-driving and inappropriate behavior while under the influence of alcohol. Swearing is considered very offensive.
During the holy month of Ramadan, eating drinking and smoking in public are strictly prohibited.
In order to get around Dubai, you can find many options such as: Metro, Bus, Taxis, bicycles and E-scooters are available.
Respecting people with special needs is also integral to Dubai's national policy. There are dedicated wheelchair-friendly taxis as well as spaces in public buses and metro trains that are reserved exclusively for 'people of determination'.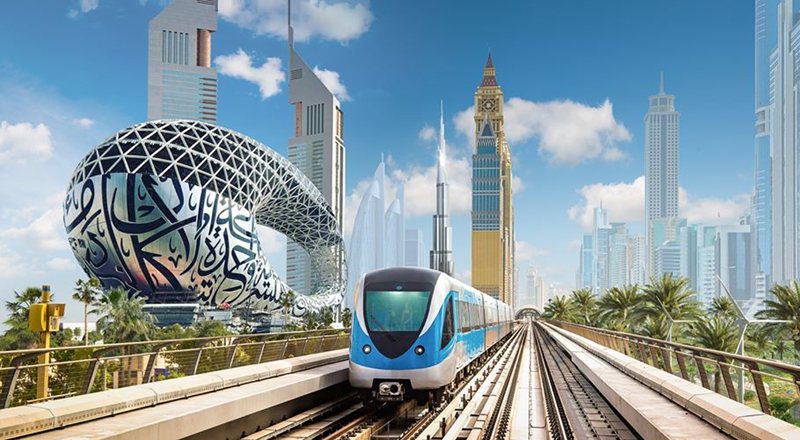 Working week in Dubai is from Monday to Thursday.
Weekend is Friday (Half Day), Saturday and Sunday.
Approximately 100 Embassies are located in Abu Dhabi and 80 Consulates in Dubai.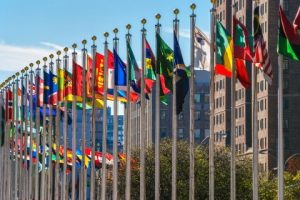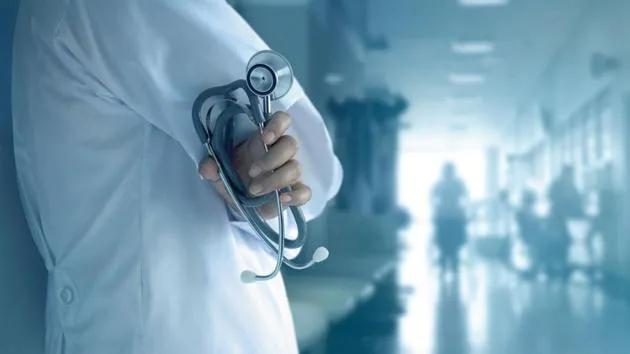 Dubai Health Authority (DHA) regulates all medical services in the city.
Rashid, Latifa and Dubai Hospitals are operated by DHA itself and all emergency services are free for both residents and visitors.
Many Medicines used worldwide are available in pharmacies and hospitals in Dubai.                                                                          
Don't forget to bring your medical prescription precising the quantity of medication you will use.
In case of emergencies while on holiday in the UAE, call:
| | |
| --- | --- |
| 911 | Police |
| 998 | Ambulance |
| 997 | Fire Department |
| 996 | Coastguard |
| +971 800 4438 | tourist security issues |
| +971 800 342 |   the Dubai Health Authority |
| +971 600 545 555    |     consumer-related concerns |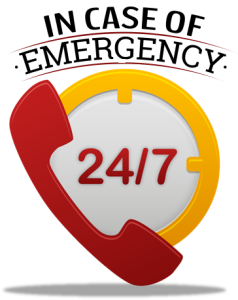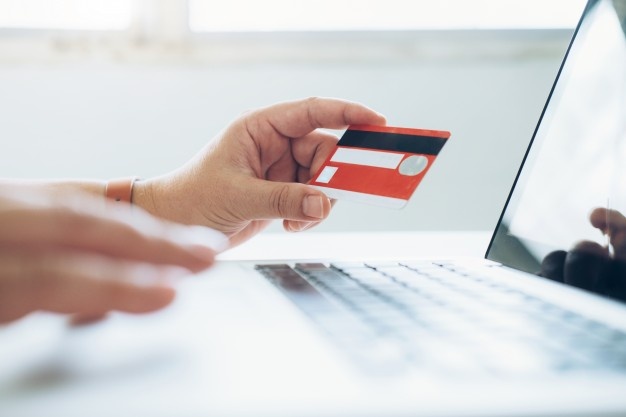 Visa and MasterCard are the most widely accepted credit cards.
Charge cards such as those issued by American Express and Diners Club are also accepted.
10am till midnight from Sunday to Wednesday.
10am till 1am Thursday, Friday and Saturday.
Independent retail outlets:
10am till 1pm and 4pm till 10pm from Saturday to Wednesday.
4pm till midnight on Friday.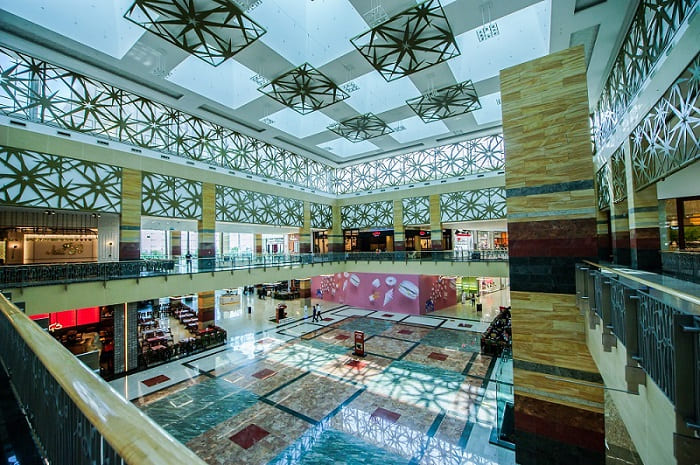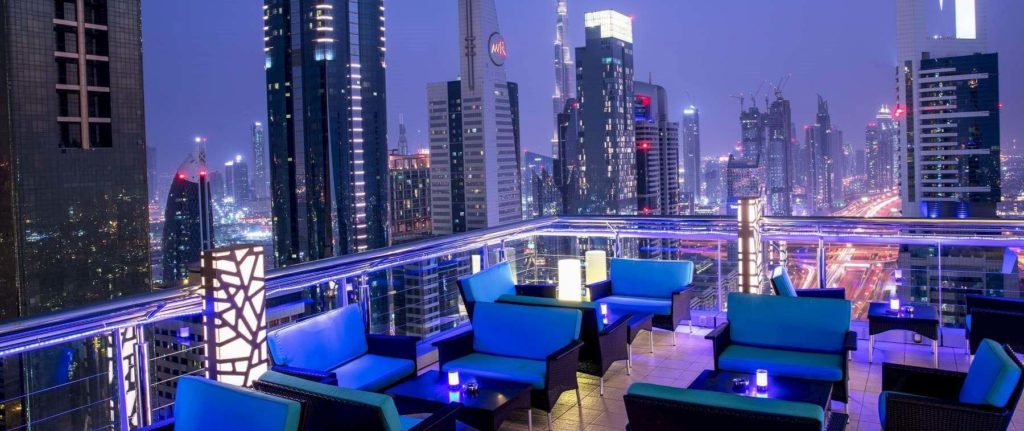 With hundreds of nationalities living in Dubai, all cuisines are covered.
Tips are generally not expected in Dubai. However, it is common for diners to leave a tip between 10 and 15 per cent, based on the quality of service.
Alcohol is only allowed within the designated areas in hotels, bars or nightclubs.
Residents are free to drink in their own homes as long as they have an alcohol license issued by the municipality.
It is illegal to drink in the street or in other public places.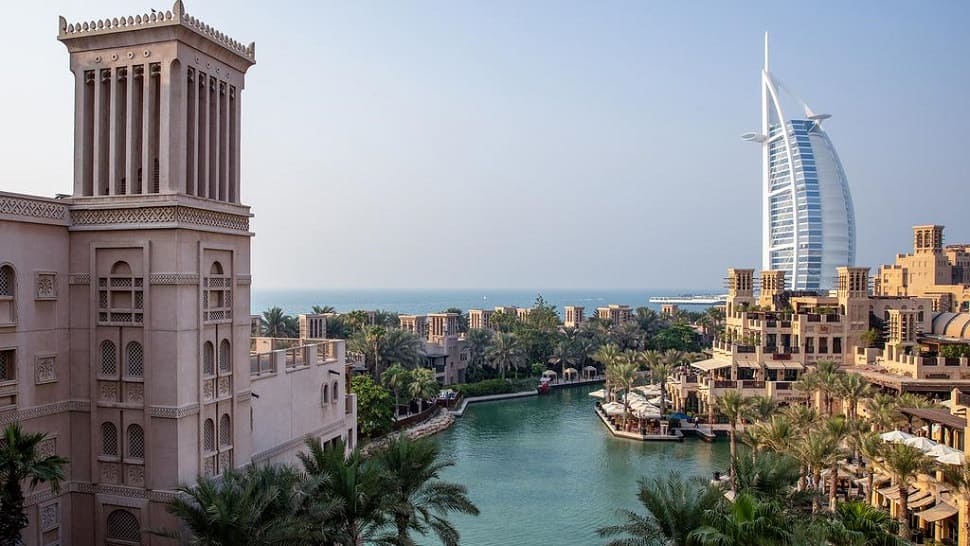 Accommodation options vary from luxurious five-star hotels to budget-friendly hotel apartments. Conference, convention, meeting and banqueting facilities are available in most hotels.
There are a number of local and international banks in Dubai.
ATMs are widely available.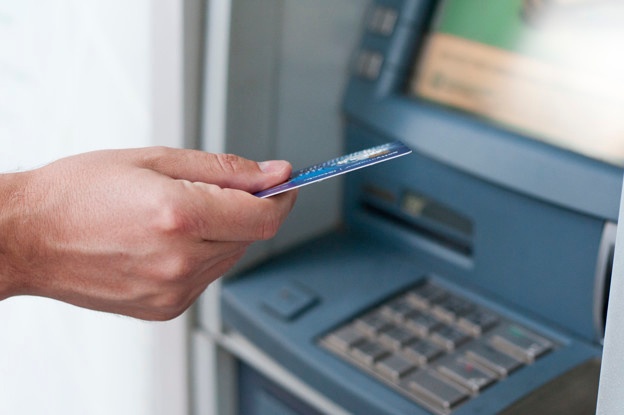 Cars are left-hand drive and proceed on the right side of the road as they do in Europe.
(Note that international driving permits and overseas driving licenses are not valid for private cars in the UAE).
The basics of renting a car in Dubai:
International Driving Permit
Age (21+)
Credit Card
Insurance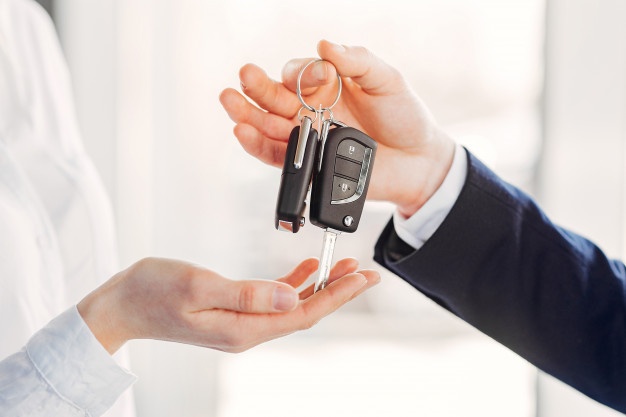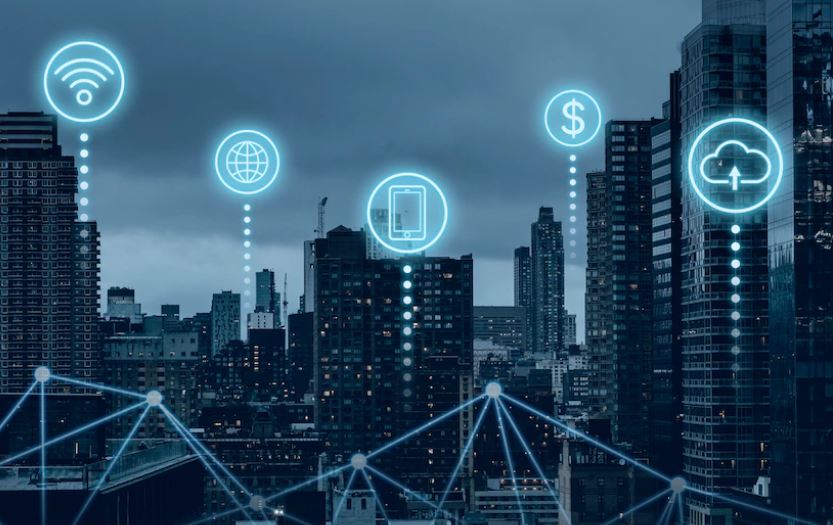 Telecom services are provided by Etisalat and du; direct calls are available to most countries.
Calls made from one fixed line to another within Dubai are free.
The country code is +971 and the area code is 04.
Electricity: The electricity supply in the UAE is 220/224 volts at 50 cycles. US-made appliances may require a transformer.
Water: Bottled mineral water is served in hotels and restaurants and is also available in supermarkets and cold stores.